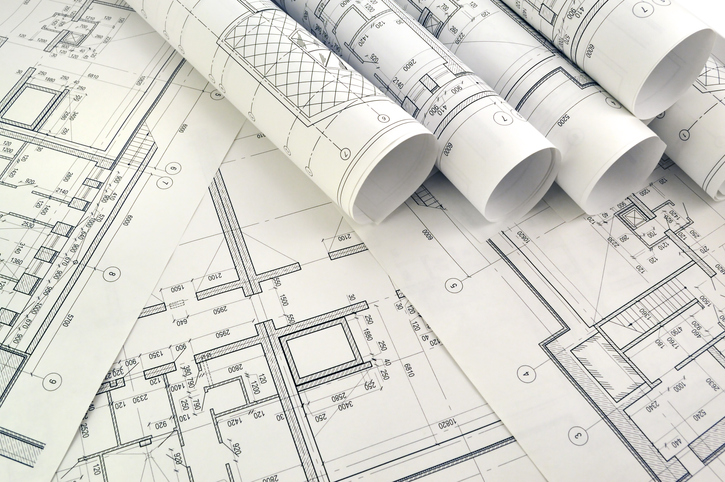 From Start to Finish, We Follow Through
Beyond new construction, home remodeling projects, and home additions, we also provide design consulting services. When we handle a project end to end, you will always receive our design expertise, but we also offer construction consulting a standalone. What does that mean? We offer our expertise to anyone that needs it, coming into a build to problem solve and get things back on track. We won't fault you for not choosing us from the get to, in fact, we'll make sure things can continue as planned if you consult with us.

Why choose us to consult on your home construction or remodeling projects:
We're experienced in all phases of construction projects – Our team specializes in all phases of a project, so we understand what it takes to bring a vision to life.
If you believe something can't be done, we can likely make it happen! Unique projects are our specialty.
If your home construction or remodeling project has stalled, we'll offer solutions for getting back on track.

No matter the size of the project, when you work with us you can be confident that we have everything taken care of. Home remodel and construction projects don't have to be stressful. Reach out to us to get started.